Electric bikes, or e-bikes, are hot property right now and with good reason. They make cycling easier and more fun for people who might never think twice about riding a bike, but what is it like to own an e-bike?
What are electric bikes?
Electric bikes use a battery-powered electric motor to boost the bike up to speed as you're riding along. In the UK, an electric bike can only assist up to 15.5mph (25 kph), after which the motor must cut out.
Beyond that, an e-bike rides just like any regular non-assisted bike, with the same gears and brakes, and even suspension.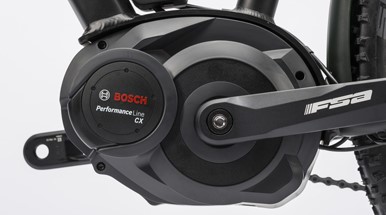 What are the benefits of an electric bike?
Electric bikes are great for all types of cyclist. They take the strain out of the most difficult parts of your ride, so you can get where you're going quicker, cover longer distances, or simply spend more time enjoying your favourite off-road descent.
Swapping your car for an e-bike on your commute promotes a healthier and more active lifestyle, while still arriving at your workplace without breaking a sweat, feeling fresh and awake.
Back to top
Electric bikes are a lot cheaper to run than a car:

No Fuel
Charging a 500Wh e-bike battery costs less than £0.10.

No Vehicle Tax
Electric bikes produce zero emissions, so they don't pay vehicle tax.

No Insurance
Accident insurance is not mandatory for e-bikes, although it is recommended.

No Annual MOT
Although regular servicing is recommended,
there are no expensive mandatory checks.

No Parking Charges
Say goodbye to Pay & Display tickets!
All you need is a good bike lock, and that's it.
Pedal-assist e-bikes (also known as 'pedelecs') require the rider to start pedalling the bike as normal, which activates the electric motor to deliver a boost of power. When the rider stops pedalling, the electric motor cuts out at the same time.
Electric-only e-bikes, which use a twist-grip or button activated throttle, used to be the norm. However, as of January 1st 2016 any new e-bike sold in the UK can only use button or grip activated motors as a start-up assistance, which is limited to 4mph. Typically, new bikes with grip or button activated motors will also be pedal assisted.
Choose how much assistance you want by changing the 'mode' from the handlebar.
Eco: light assistance, but the greatest range. The 'Eco' or 'Economy' mode uses the least amount of battery power, making it ideal for long days of comfortable cruising.
Normal: The 'every-day' mode strikes a balance between powerful assistance and increased range between charges.
Sport or Turbo: The highest power output makes cycling a breeze, but will drain the battery sooner. Perfect for short rides and quick commutes.
Electric bike gears work the same as any other bike. You can buy electric bikes with grip shift or trigger shift gears. Many e-bikes use the familiar derailleur type gears while others come with internal-hub gears for clean and easy maintenance.
Premium electric bikes by brands such as Cube are available with automatic gears which are powered by the on-board battery, so you don't have to worry about changing gear yourself.
A typical electric bike battery takes between 2.5 and 3.5 hours to charge from empty, depending on its capacity. A well-maintained Li-Ion e-bike battery ought to last up to 500 charge cycles, or around 2-4 years. Batteries typically come with a 2yr warranty.
Just like a phone or camera battery, electric bikes are charged through the mains. Many e-bikes have removable batteries which are plugged into a charging dock, while others come with charge leads which plug into the bike itself.
The size of an e-bike battery is measured in Watt-hours (Wh). The larger the capacity, the greater the range. As a rough example, the approximate range you can expect from your e-bike battery is*:
Battery size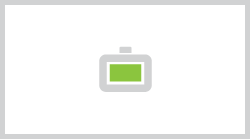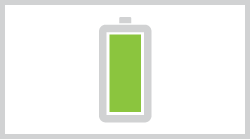 *Estimates based on worst case scenario (heavy rider, turbo mode, hilly terrain & cold weather). Actual range may be substantially greater or lesser than those quoted.
Terrain & weather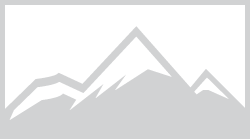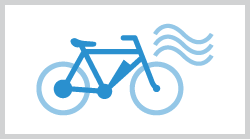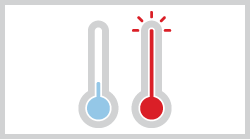 Weight & rider style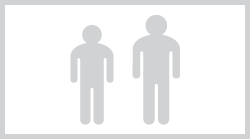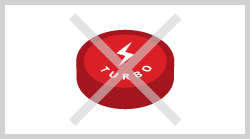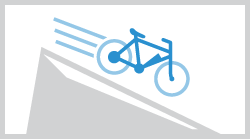 For more information on how to maintain your electric bike, take a look at our handy e-bike maintenance guides and FAQ's.