About Us
Who we are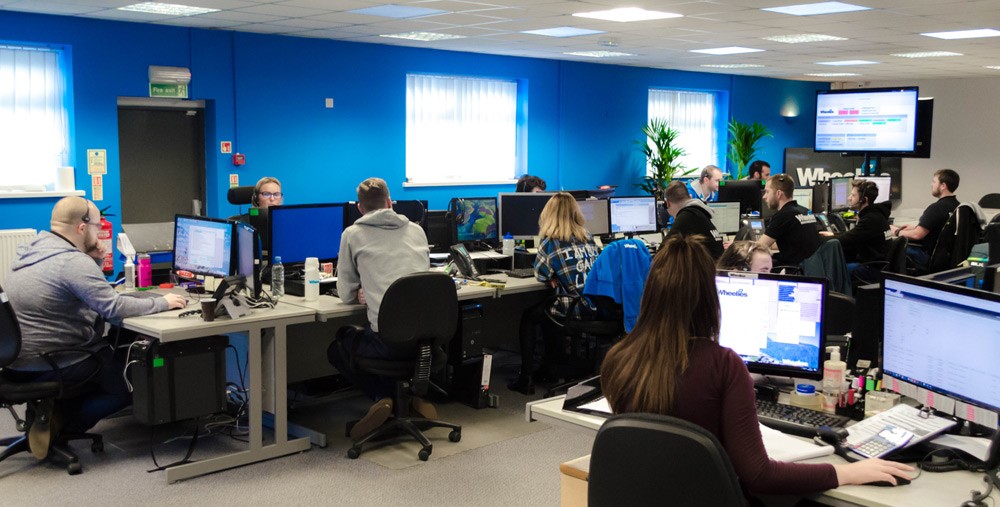 Wheelies are the UK's largest provider of insurance replacement bikes; working on behalf of major insurance providers including Aviva, Direct Line, AXA, LV and many more. Our expertly trained and friendly staff are on hand to guide our customers through the validation & replacement process, helping them to choose the right bikes and cycling equipment to settle their insurance claim and get back out on their bike as swiftly as possible. Since the early days back in 1992, our customers have always been at the forefront of what we do.

To ensure our customers receive the best possible replacement bike(s), we have continually invested in our validation services to build a system which is comprehensive and accurate. Our database holds details of more than 48,000 cycle models sold in the UK since the 1980s. Losing a bike is never easy, especially when it's a primary form of transport or your favourite hobby, which is why we want you to feel confident that your insurance provider is working with the best in the market.

At Wheelies, we stock one of the largest online ranges of cycling products in the UK, with over 25,000 makes and models available from 200 of the biggest and best brands in cycling, including Specialized, Giant, Scott, Cannondale, Bianchi, Altura, Endura, Mondraker, Cube, Lapierre, Kona, Orbea and many more.

We are fortunate to be surrounded by the glorious South Wales landscape with some of the best cycling locations in the world, from mountain biking in the forest parks, to road cycling through the Brecon Beacons and the relaxing routes of the Welsh National Cycling Network.
What we do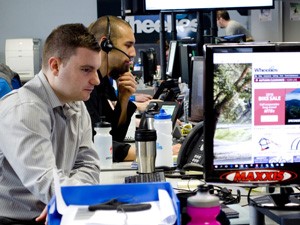 Wheelies is committed to providing its customers with the best possible experience when it comes to getting back out on your bike after an insurance claim. Our bike specialists are friendly and approachable, and can help with any aspect of replacing your bike, from size to style and more.

Using our comprehensive database, our bike specialists will work with you to establish the colour, size, and all other aspects of your stolen/damaged bike and match it like-for-like against the current market. After we've found a bike of matching quality and performance, the rest is up to you.

You can choose to receive our selected replacement option or you can choose your own bike and accessories of the same value from our huge range of brands and models. It really is your choice!

On top of your insurance settlement value, you can also take advantage of our interest free monthly payment options to easily spread out the cost if you fancy upgradeing your bike(s) and cycling accessories, or if you want to purchase additional bike(s), parts and accessories at the same time as your claim. You can also simply pay any extra value by card or PayPal.
Our History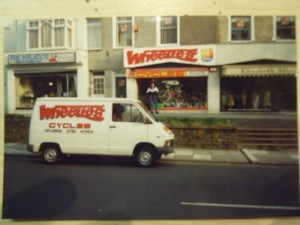 The Wheelies brand has evolved significantly since our early days as a cycle shop in the Swansea Uplands back in 1982, when Wheelies' founders wanted to share their passion for the latest craze in sports – mountain biking.

Throughout the 90's Wheelies grew rapidly as a mail order catalogue business with our product ranges expanding to cover all cycling disciplines, from road bikes to mountain bikes, cyclocross to BMX. In 1992 the Wheelies cycle validation & Bike Replacement division was established in response to high demand from major insurance providers, and is now the largest bicycle insurance replacement company in the UK.

In 2016, Wheelies became part of the Halfords group, and in 2017 was brought under their Performance Cycling group. Wheelies has continued to provide the same huge range of bikes and cycling accessories alongside our standout service.
Connect with Us
Cycling is not just our job, it's our lifestyle – and we love to share our passion! We're a sociable bunch and would love you to connect with us on:
Facebook | Twitter | Instagram | YouTube | Google+ | Pinterest
You can call us on 01792 346503, or you can also talk to us through our Live Help chat service. We'll be happy to help answer any questions you have; from sizing advice to product specifications and availability.
Proud of our People
Personal development is very much part and parcel of the company. Here at Wheelies we are committed to training and development for all our staff, independently recognised and verified by our Positive Action Award and by winning 2015 SME Employer of the Year at the Inspire! Awards.
Wheelies is a recognised centre of excellence for training and development of our cycle technicians under the Cytech NVQ training scheme ensuring every single bike is built to the utmost standards of quality.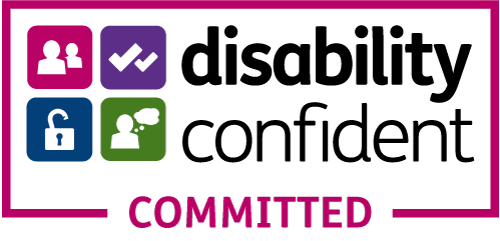 About Us contents